What you can expect!!!
by Little Hands Childcare : Tuesday 30 September 2014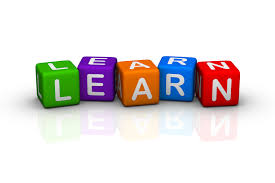 So the preschool year has begun! What can you expect for the coming year?
We are encouraging your child to learn through play. They will develop pre-reading skills during the year and some begin to recognise letters, words and numbers.
Did you know that maths, science and social studies are also a subtle part of the curriculum? Your little student learns so much reading stories about animals, playing with dinosaurs and butterflies and sorting colours. Even disucussing the weather each day is a science lesson! Science is all about observation and exploration. They improve these skills through art and music.
You may notice how their counting skills will improve and many will master simple adding and subtracting skills. Math lessons have begun!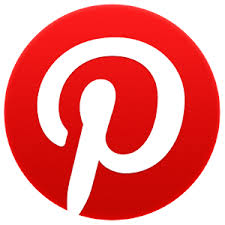 Check out Northside Community Enterprises on Pinterest to see some of our kid's activities and our Littlehands Childcare Board!
www.pinterest.com/ncecork/kids-activities/
We recommend the following article entitled:
"Reading Aloud to Your Child: The Loving. Personal Gift"
to encourage you and suggest where, when, what and how to read with your child. It is never too late to start!
http://www.rif.org/us/literacy-resources/articles/reading-aloud-to-your-child.htm
You can help your little student at home by reading with them and encouraging them to observe the world around them. Go for it! Be Creative and remember your little one learns so much more when they have fun!
BLOG ARCHIVES
Address
NCE Little Hands,
Faranferris Education &
Training Campus,
Redemption Road,
Cork